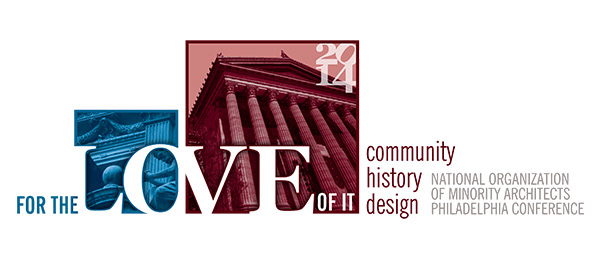 Event Web site (home page pictured above).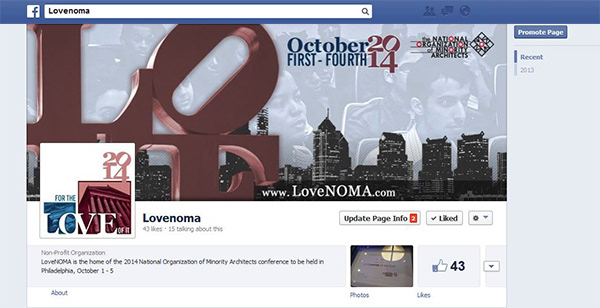 Facebook Fan Page cover and profile images (pictured above).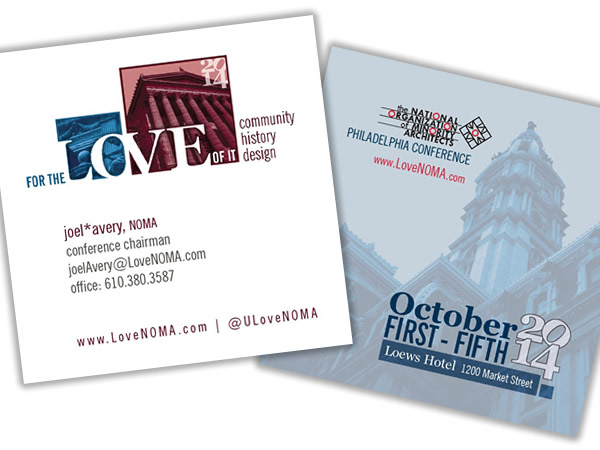 Busines Cards (pictured above).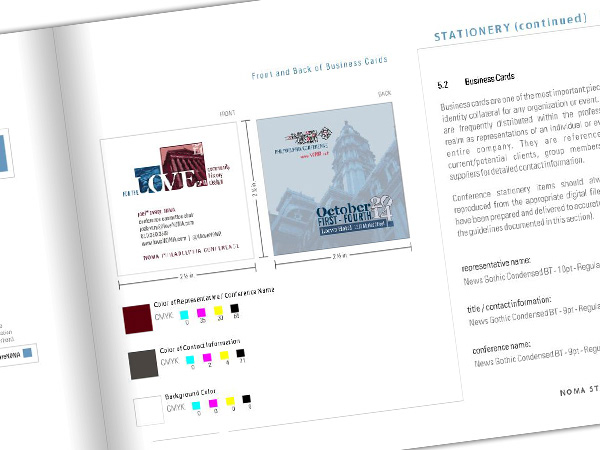 Corporate Branding Graphic Standards Manual (pictured above), outlines all of the potential pitfalls for using the Corporate logo, and how to properly manage them.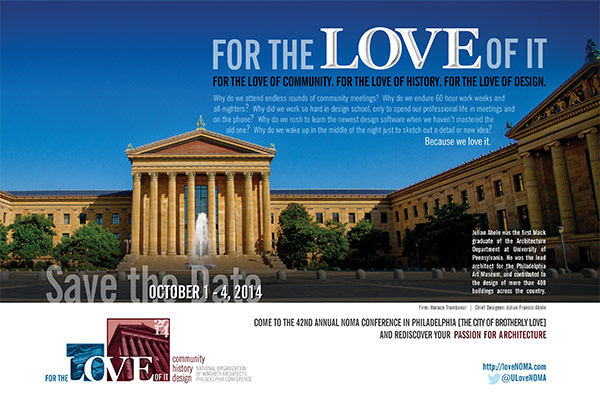 "Save the Date" Print Ad (pictured above) which ran on the back cover of the Fall 2013 Edition of the quarterly NOMA Magazine.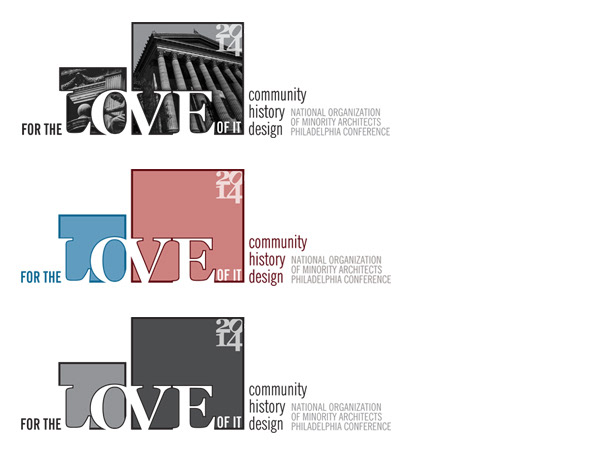 Other various versions of the logo for use.